Auto Loans
1.75% APR*
60 months – NO payments for 90 days
Before you shop for your next vehicle, get a great rate and fast pre-approval from TCCU.
Zero Down payment option
Best rate every day
Flexible Terms

No application fee
Fast approvals and pre-approval
Financing up to 110%
*APR=Annual Percentage Rate. Refinance $10,000 (from another financial institution) for 60 months at an annual percentage rate of 1.75% and your monthly payment is $174.19. Rate is subject to credit union guidelines, credit approval and credit score. Certain additional restrictions may apply. For deferred payments for 90 days: interest will accrue from the date the loan is disbursed.
Finance your vehicle with us and you'll be instantly entered into our Sweepstakes– you could win a $1,000 cash prize!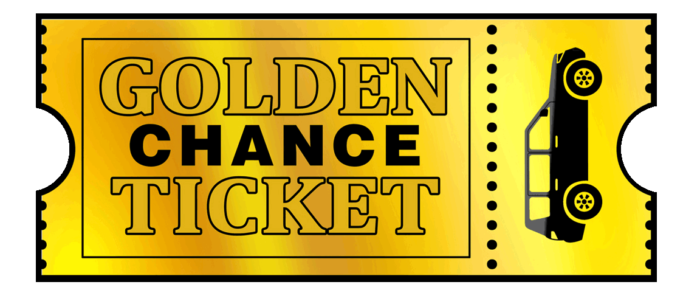 Sweepstakes is open to members of Total Community Credit Union who are 18 years or older who apply for, are approved, and close on an auto loan in the amount of $7,000 or more between September 1, 2021 and December 31, 2021. Loans refinanced at TCCU from another lender or new/used car purchases will qualify.