Bill Pay is Easy and Convenient!
Looking for an easy way to simplify your life? Online Banking Bill Pay can help you with that. With Bill Pay you can receive and pay your bills using online and mobile banking. Pay any bill, including your house payment, your credit card, utilities and more – at any time, from anywhere.
Members who enrolled in Bill Pay 10/1 – 11/30 were automatically entered to win. Congratulations, Rick!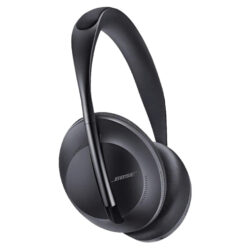 BOSE
NOISE CANCELLING
WIRELESS
HEADPHONES

Easy Enrollment
Simply click the LOGIN icon from our menu bar, log on using your username, password and answer a security question. Then click 'Pay and Transfer' in the menu bar. Step-by-step instructions will guide you through enrollment and set up.