Welcome to convenient Contactless payment

• Check for the Contactless Symbol on store checkout terminals.

• It's secure – Each tap-to-pay transaction generates a transaction-specific, one-time code that's extremely effective in reducing fraud.

• It's touch-free – A simple tap is all it takes.
Call 313-291-3300 and request your TCCU Debit card.
Enroll in TCCU mobile banking and you'll have greater control of your debit card.
Add protection against unauthorized use of your debit card with Mobile Banking/Manage My Cards, card controls.
– Enable activity alerts and you'll be notified by text or email each time your card is used.
– Turn your card off and back on again.
– View transaction reports.
– Report a lost or stolen card in the app.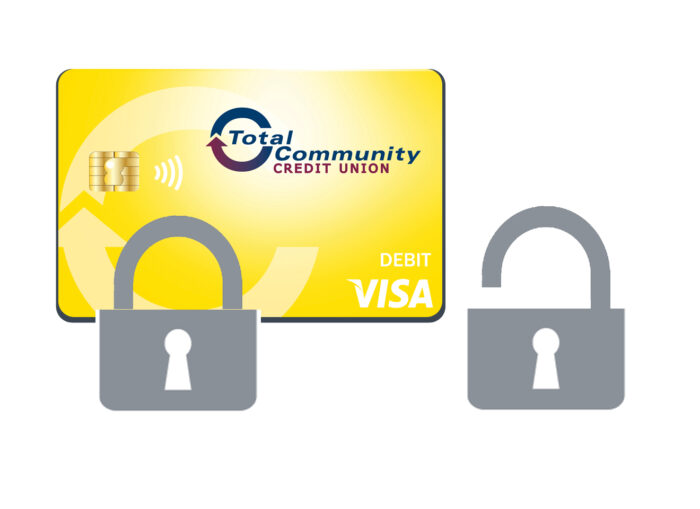 To activate your Visa Debit Card: 855-333-0956

To report fraudulent transactions on your debit card call: 800-291-3003
You may receive a call from the following numbers asking for verification of a debit card purchase: 833-735-1891 or 833-735-1897

Questions during business hours in the U.S. call: 800-291-3003
(outside the U.S. call: 412-552-2697)

Lost/Stolen ATM/Visa Debit Card: 855-333-0956

Manage both your TCCU debit and credit cards with TCCU Mobile

Call: 313-291-3300 to enroll