Access the equity in your home with a Home Equity Loan or Home Equity Line of Credit. Convert your equity in your home into cash you can use for home improvements, debt consolidation, vacation, education, and much more.
Home Equity Loan
A Home Equity Loan lets you make the most of your home's equity by taking advantage of the value you've been building.
Home Equity Line Of Credit
A Home Equity Line Of Credit (HELOC) is a variable rate line of credit borrowed against your home's equity.
Special introductory rate:
5.99% APR*
for the first 6 months
Borrow up to 80% Loan-To-Value


Only pay on the amount you use


10 year draw period, 15 year repayment period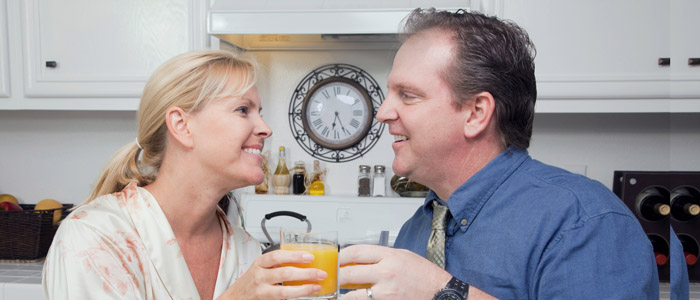 Already have a HELOC with another lender? Refinance your HELOC with TCCU and save!
---
| Loan amount | First 6 months APR* | Fixed rate terms | Max Loan-To-Value |
| --- | --- | --- | --- |
| $10,000 to $150,000 | 5.99% | N/A | 80% |
NMLS ID # 729799
HELOC disclosure: *APR = Annual Percentage Rate. After the initial 6-month introductory period the variable annual percentage rate is based monthly on the Prime Rate as published in the Wall Street Journal ten days prior to the end of the month for the life of the line plus a margin. The margin that applies is based on the Loan-to-Value ratio, an assessment of individual creditworthiness, and our underwriting standards. If you made only the minimum monthly payment and took no other credit advances it would take 15 years 0 months to pay off a credit advance of $10,000 at an annual percentage rate of 8.50%. During that period, you would make 180 payments of $99.00. Certain restrictions apply. All rates and promotions are subject to change without notice.
Get the Document Checklist
Start today with our online application