Certificate of Deposit and IRA Certificate of Deposit
Higher Rate of Return when you choose a 24-month Certificate of Deposit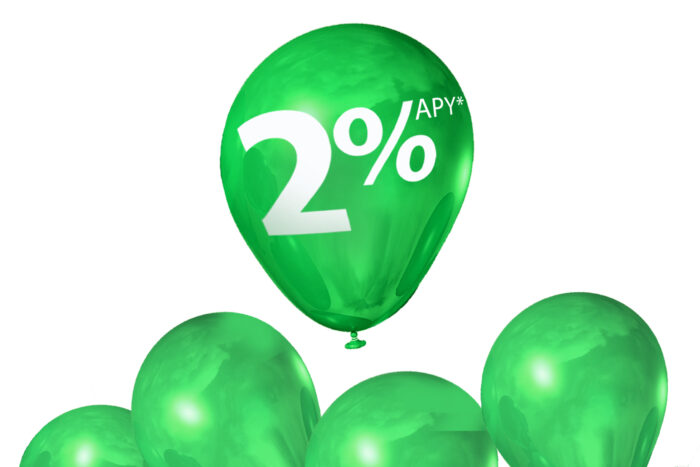 Dividend of 2% APY* 24-month Certificate of Deposit
$500–$150,000+

Additional rates and terms available.

A Certificate of Deposit is a good way to maximize your earnings potential without putting your investment at risk. Your TCCU accounts are federally insured up to $250,000 by the NCUA. Your money is invested securely and you can choose to invest as little as $500 for a term as short as 6 months.
Traditional IRA Certificate of Deposit
Roth IRA Certificate of Deposit
Flexible terms from 6 to 60 months
Only $500 minimum opening deposit
Dividends paid annually and at maturity
Competitive rates
NCUA Insured up to $250,000
*APY = Annual Percentage Yield
18-month not available for IRA
Effective as of: 8/4/2022