Learn more about our monthly and seasonal contests and raffles. You could win valuable prizes just for banking with TCCU.
---
We've accepted the challenge–The Happy Soles Funding Challenge!

Total Community Credit Union believes in providing ways for members to achieve their personal goals and strengthen communities where they live and work. In our ongoing efforts to support our community partners, we're logging miles to encourage members to make a donation to The Fish & Loaves 2021 Happy Soles funding challenge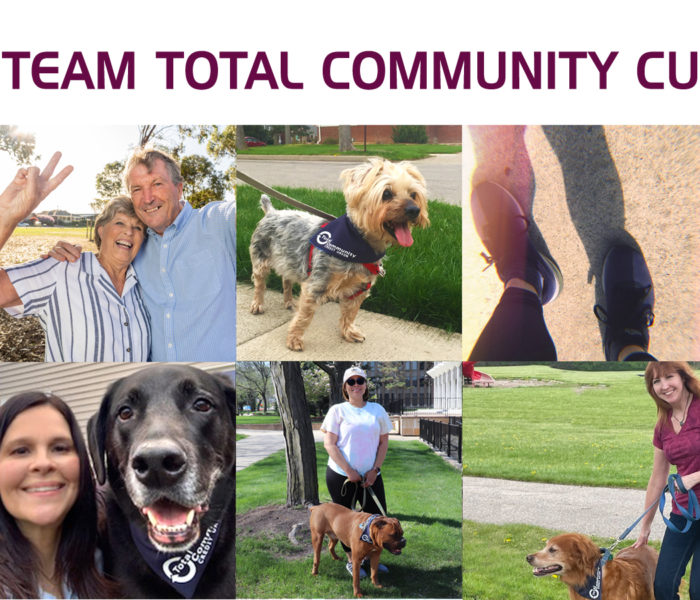 1. What is the Happy Soles Virtual Challenge?
It's a fun opportunity to lace-up our sneakers and walk, run, or bike in support of Fish & Loaves Community Pantry. We'll be fundraising while we strive to reach our mileage goal. We'll share our progress with our members via social media and challenge them to walk, run, or bike along with us.
2. When is the Happy Soles Virtual Challenge?
Saturday, May 1 – Sunday, June 13, 2021
3. Why is Total Community CU participating in the Happy Soles Virtual Challenge?
Our members have indicated that supporting quality-of-life initiatives is important to them. Fish & Loaves is a community food pantry, "Ensuring No One Goes Hungry" in the communities they serve.
4. What is the goal? How much should I give?
We've set a goal of $2,000. Some members will be able to give more and some less, but we appreciate any amount. Whatever the amount, every dollar adds up and gets us closer to reaching our goal!
In 2020, Happy Soles participants helped Fish and Loaves Community Food Pantry purchase enough food to distribute over 1.6 million pounds of food to 12,118 households. 100% of ALL proceeds will help Fish & Loaves purchase food for households in 2021.
5. Do I need to be a credit union member to donate?
No, anyone can donate. Feel free to share the Total Community Team link with your family and friends! Cash, checks and online payments are all welcome! Checks should make payable to "Fish & Loaves Community Food Pantry".
6. How does TCCU collect donations?
Anyone who'd like to donate is asked to donate using either our online donation link, or make their donation at
the credit union. Our staff is tracking the miles they walk, run and bike during the event; donations are
encouraged from TCCU members, family, friends and neighbors – anyone who wants to help support F&L.
7. Are Fish & Loaves/Happy Soles donations tax deductible?
Fish & Loaves is a 501(c)3. Contributions are tax deductible. Members are asked to keep a record of their
donation for tax purposes; no receipt will be provided by the credit union.
8. Can I participate in the Happy Soles Virtual Challenge?
Yes! We hope that members will be inspired to walk, run and bike along with us. We encourage you to post photos and use the tag: #ourtccucommunity.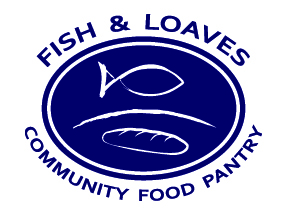 More information about Fish and Loaves Community Pantry is available here
---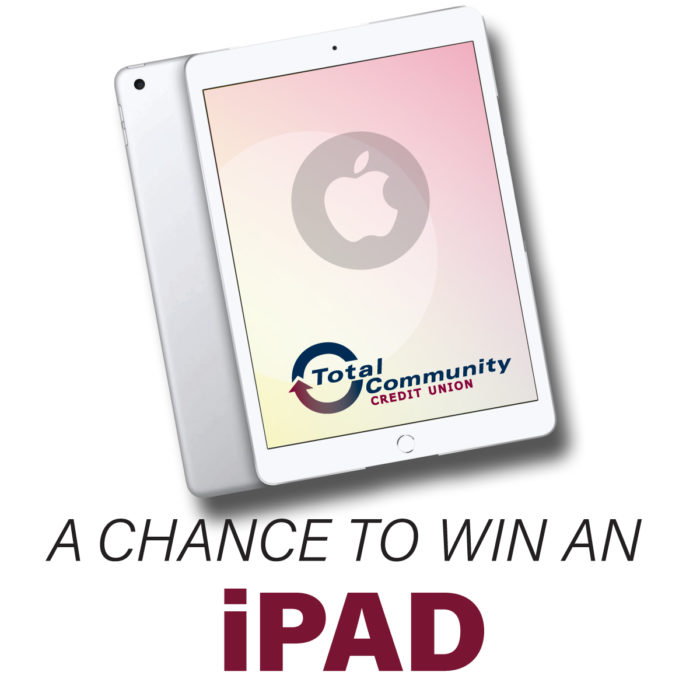 Our contest has ended. Thank you for choosing TCCU. Winner of an Apple iPad will be announced soon.
Contest rules available HERE.
---
Credit Union Youth Savings Month
Congratulations Emma and Melanie!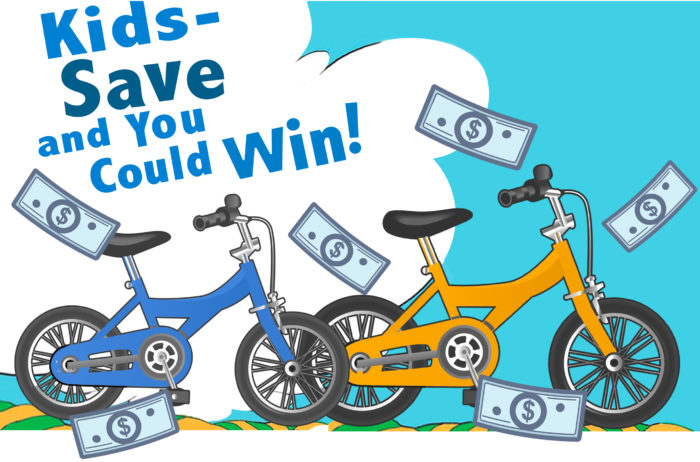 Our Youth Savings Month contest has ended. We hope all our youth members have enjoyed their visits to the credit union and that they'll continue savings for their future. Look for another fun Youth Saving Month contest April 2022.