Learn about saving and spending at Total Community Credit Union.
Total Community CU is here to help every member realize their dreams.
Open a TCCU savings account and make deposits– over time your savings will start to grow.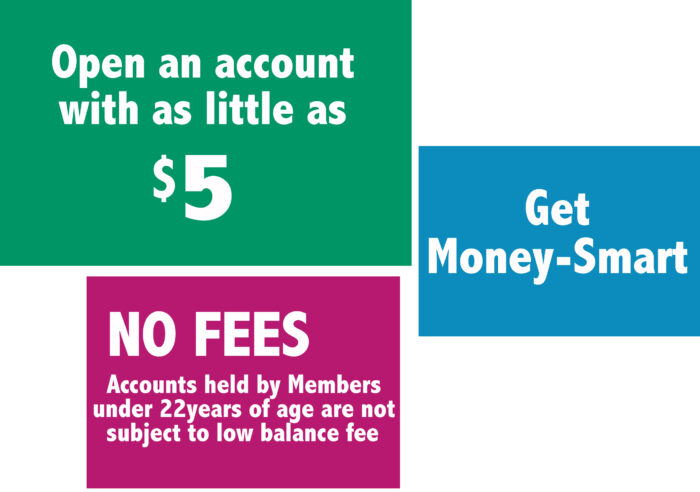 Many employers require an account for direct deposited wages. Be sure your teen has a TCCU account when they begin submitting work applications. Visit Total Community Credit Union today with your teen.

Accounts for
Kids, Teens & Young adults

– No Fees, ages 1-22 yrs
– Notifications
– Online Transfers
– Direct Deposit
– Spending Controls
– Set Recurring Allowance
– Debit Card
– Venmo
– Fee Free ATMs
No personal information from children under the age of 16 is collected from this site.
Continuing Education Scholarships
At Total Community CU we're committed to our members and taking steps to assist in their pursuit of higher education. Each year TCCU awards scholarships to outstanding student members.
2024 Scholarship applications will be available in February.